With the 
Prague Nightlife Ticket 
—
for just
10 €
for
2 nights
— you get:
Participating Nightclubs and Bars
Dive into Prague's legendary nightlife
Your ticket will be valid from the date you choose, for either 2 days or 7 days.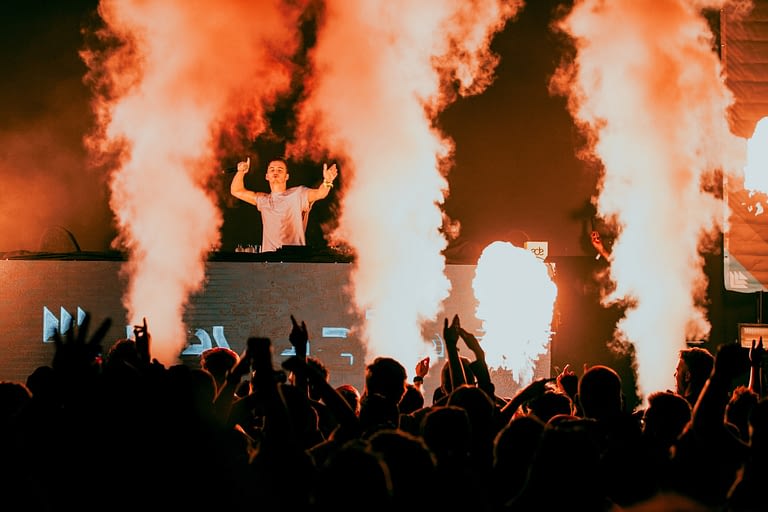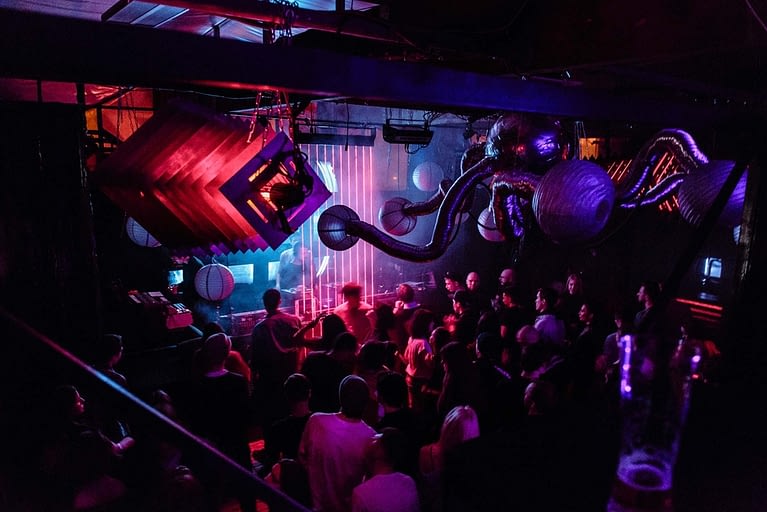 The Prague Nightlife Ticket provides incredible value.
The math is plain simple: getting the ticket pays off!
2-Day Ticket
Prague Nightlife Ticket
€
10
Per person (excl. fee)
Valid for 2 nights from a date you choose.
7-Day Ticket
Prague Nightlife Ticket
€
20
Per person (excl. fee)
Valid for 7 nights from a date you choose.
I wish this existed in my city!
It's really incredible, I got this for me and my girlfriend for our anniversary trip. I spent 22€ and we got pretty smashed up for our whole weekend in Prague!! Never got so much for so little.
In the end awesome!
We are happy we decided to book this ticket. You get loads of free shit for the price and overall it works very well. But you have to print the ticket and even then at one bar the barkeeper didn't know about it. In the end we called the number on the ticket and they sorted it out and it was fine. so we are happy. If you have a problem anywhere just call the number and they will help!
NY in Prague
Unfortunately it was already sold out for NY but we were partying with the Nightlife Ticket last night and it definitely made our night much cheaper and was totally worth it. For 10€ per person we got into six different clubs and at some of them we got a free welcome drink as well.
Bar Hopping Madness
Ha! Thanks to the Prague Nightlife Ticket we really got to know Prague's nightlife inside out. Rob at the office was amazing sharing his insights and helping us put together a sort of itinerary, putting everything on a map and then we went on a crazy bar tour in a crazy, beautiful city! For 10 EUR this is a real steal.
Great Night in the Clubs
For us this was a pretty good way to party in Prague. Some of the clubs we visited were really great. We had a blast at Retro and Cross Club is a crazy place. Unfortunately 80s Club was very empty when we went there and Hangar which is nearby was not as good as the others.
Never partied while spending less
The Nightlife Tickets gives you access to 20 clubs and bars. You just need to print this and show it at the door. We went to Chapeau, Hangar Bar, Double Trouble (didn't stay long), Steampunk and Karlovy Lazne. The second Monday we only went to one bar, I don't remember the name. We got in for free everywhere and at most of them we also got a shot for free. I'd definitely recommend this!
Ridiculous
It's well worth getting this even if you have only one night. My friend and I came to Prague after Budapest and only went out Saturday. We went to five bars and got free drink and free entry at all of them for just 10€. Entry to the big 5 storey club is free too with this ticket!
If you want to party on a budget this is it!
No idea how this makes money but if you want to have a big party weekend in Prague and not spend a fortune the Nightlife Ticket is incredible. You get a free shot at lots of the bars. At Hardrock Cafe I got a free cocktail that costs 16€. I paid 10€ for the ticket. We went to bars, which we would not have found as a tourist.
Send us a message, we will get back to you in no time!
Email: info@praguenightlifeticket.com