The Prague Nightlife Ticket costs 10 EUR for 2 nights
and makes Prague the Europe' cheapest party capital.
Participating Nightclubs and Bars
Dive into Prague's legendary nightlife
Your ticket will be valid from the date you choose, for either 2 days or 7 days.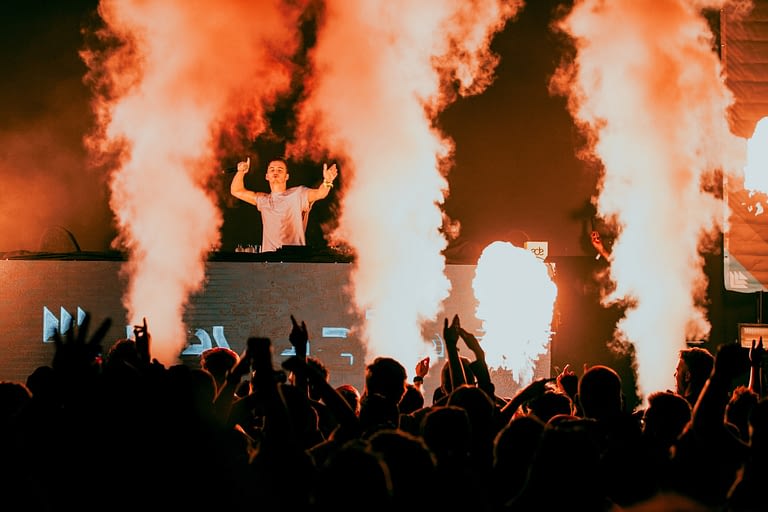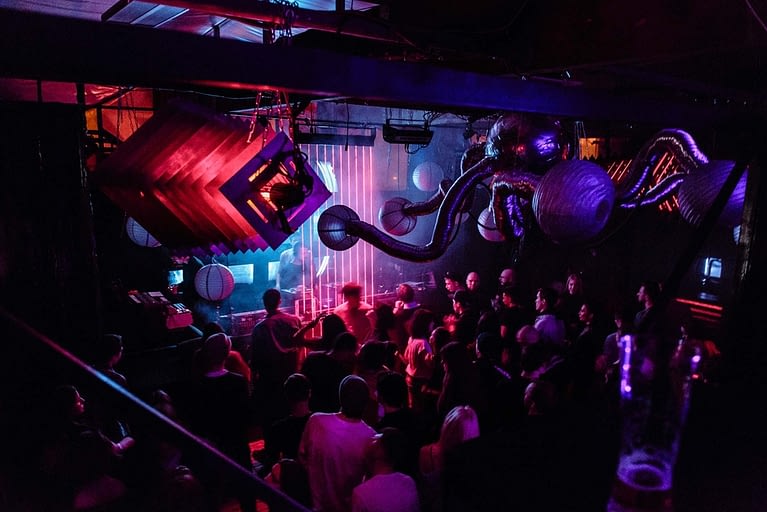 The Prague Nightlife Ticket provides incredible value.
The math is plain simple: getting the ticket pays off!
2-Day Ticket
Prague Nightlife Ticket
Valid for 2 nights from a date you choose.
7-Day Ticket
Prague Nightlife Ticket
Valid for 7 nights from a date you choose.
Ridiculous
It's well worth getting this even if you have only one night. My friend and I came to Prague after Budapest and only went out Saturday. We went to five bars and got free drink and free entry at all of them for just 10€. Entry to the big 5 storey club is free too with this ticket!
If you want to party on a budget this is it!
No idea how this makes money but if you want to have a big party weekend in Prague and not spend a fortune the Nightlife Ticket is incredible. You get a free shot at lots of the bars. At Hardrock Cafe I got a free cocktail that costs 16€. I paid 10€ for the ticket. We went to bars, which we would not have found as a tourist.
Good value and well organized!
We were five from India. We bought the ticket before and it was sent as an email. In Prague we just went to the office and they printed it for us. The lady also gave us a map and a lot of information about all the clubs and bars and the way to get there. Thursday we visited six places. Saturday went only to Karlovy Lazne but Retro is the better club, only one dance floor but much bigger.
Spend less. Drink a lot.
This cost us ten Euros a pop and got us blasted. What more to say. We visited several clubs but I remember only three.
You have to do this!!
We had an amazing night!!! A tour of 5 different locations, from ruin bars to live music venues, to clubs, to a private Karaoke bar.
Incredibly fun pub tour!
I had an amazing time at the with the ticket. Some of the places are really something special and I wouldn't have found them without the ticket. Chapeau Rouge was crazy, especially the third basement floor. Another night we took the metro to Cross club an it's like nothing I've ever seen. The drinking package gives you an assured crazy fun night at a reasonable price. Met so many wonderful people from all around the globe. This was a night to remember!
The cheapest party
Ten of us got the Ticket last minute and it was totally worth it. Visited 5 clubs, drank looots and spent very little. This is also a great way to discover places we would not have found.
Beettter than Budapest
Prague was the second stop on our Euro trip and we had so much fun!! The Prague Nightlife Ticket makes it very easy to find your way around. And very cheap to go out!! I think my friend and I drank five times what this cost. Not bad.
Send us a message, we will get back to you in no time!
Email: info@praguenightlifeticket.com