Batalion Comics Bar & Club
Where Music Never Ends — Prague's Finest Afterhours | Rock & Dance Music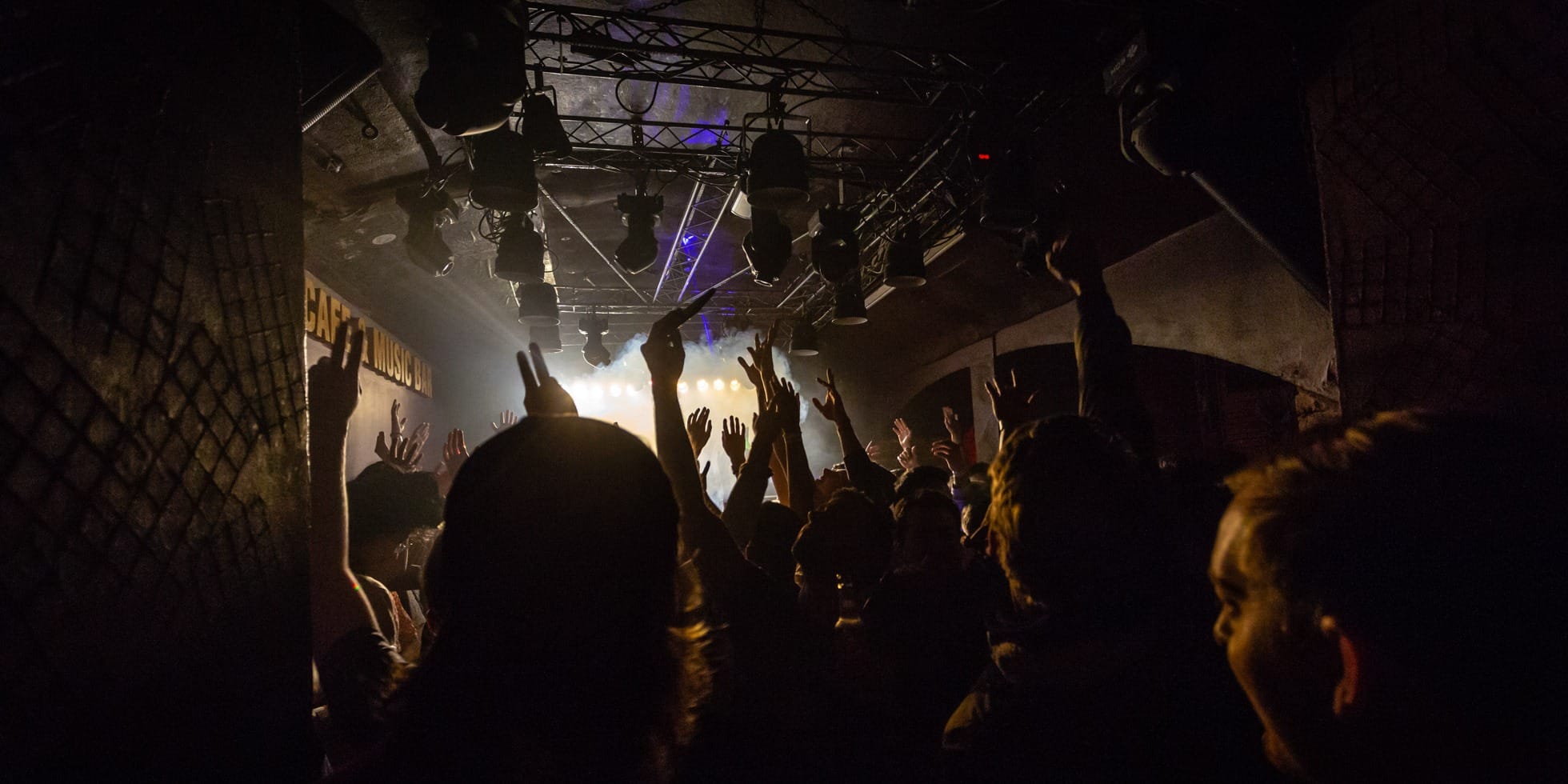 Batalion Comics Bar & Club
Bar: Rock
Club: Dance Music
Batalion is one of those places that only very few cities have. It's been running since 1880. And nowadays it's open 24/7 7 nights a week.
Batalion offers two bars on two floors, with a funky comic-style interior design modeled after the works of of legendary Czech comics artist Kaja Saudek.
At the ground floor bar you can drink around the clock because it never closes. The club floor downstairs is also open until the late morning hours and features performances of top DJs.
Batalion boasts high-quality light and sound systems and a great mix of locals and visitors from across the world from the evening until very very late.