Legendary 100-year-old club with two underground floors | Live Music and Elecronic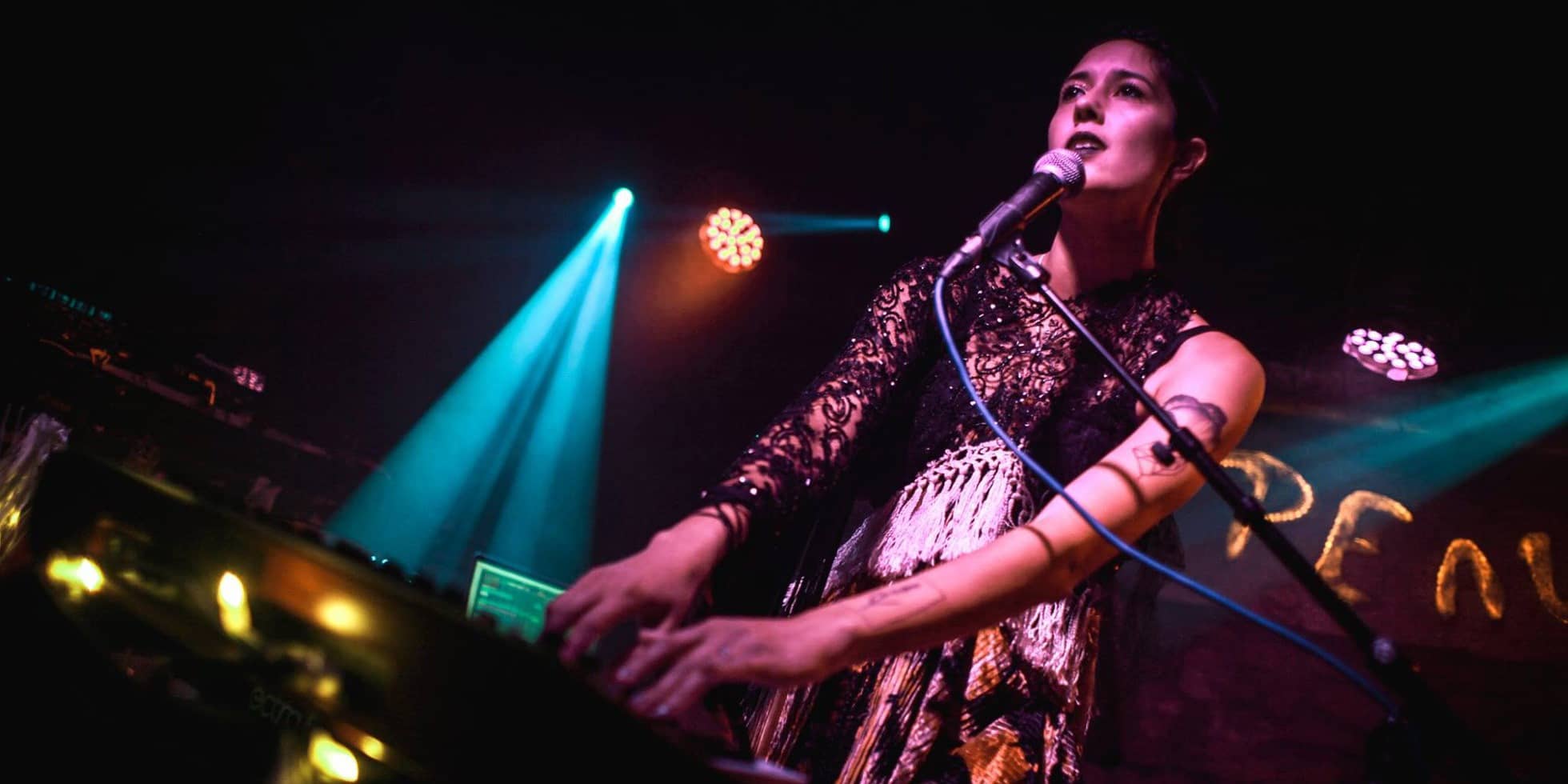 Pop, Rock, Punk, Metal, Indie, Folk, Reggae, Latino, Electro, Hip Hop, Rap, Dnb, House, Techno, Dubstep, Minimal
Founded in 1919, Chapeau Rouge is one of the oldest, most iconic venues in Prague. With its ground floor bar and two more floors below on two underground levels, it's also one of Prague's biggest.
The ground floor bar is an eclectically decorated Irish-style bar with DJ sets and live music from bands like Eddie Allen (uk), La Descarga Salsa Orchestra (int), Atares (int) or Circus Problem (CZ).
One level down is the dance club floor with DJ sets every night. Dance Club is the best place for fans of DJ productions – you can regularly see Czech legends such as DJ Tráva, Pavel Bidlo, Dan Cooley or Strýček Míša as well as young talents – e.g DJ Hlava, Them Darned Teenagers, ABAB and Duma. Part of the production are also regular resident nights representing various genres – DnB Clash, Bass Drop, Mondays Like Fridays (student night), Republic Artists (a team of DJs from London headed by Thomas Tesla), Bass Overdose (dnb ) or La Calle 8 (latino).
Two levels down is Chapeau's "Live Underground," a venue for performances ranging from multimedia projects to exhibitions, theaters and, of course, concerts—a stage that has been central to the Czech underground for a long time.
The "Live Underground" hosted hundreds of over the years concerts of independent small bands as well as world famous artists, representing all music genres. From hip hop, rock, pop or hardcore to electronic, ambient and independent projects. Through the years we held shows of hundreds of Czech and international artists, e.g. WWW, Tata Bojs, Sunshine, Lake Malawi, Soak (uk), Cigarettes After Sex (us), Sundara Karma (uk), Crossfaith (jap), Bas (us), Ewert and the Two Dragons (est), James Cook (uk) or The Zeros (us).
We also shouldn't forget to mention the richly decorated windows and interiors made by Czech artists Cheet, Victorious, Tereza 5pb or Marhlad.