Stylish pilots and stewardesses, gourmet food and cocktails and a buzzing dancefloor | Aloha Bar & Music Club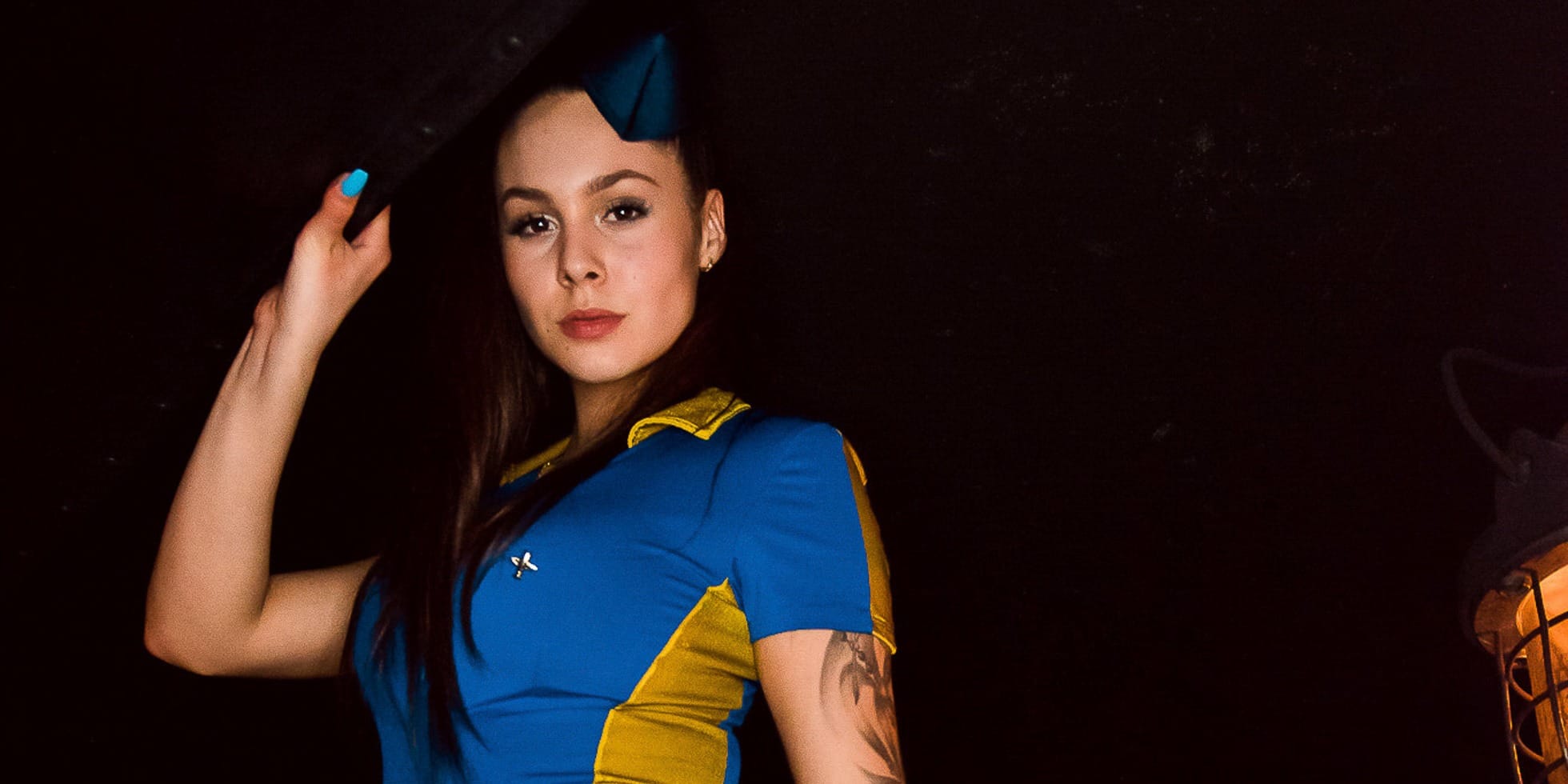 Pop, Rock, Oldies, New Songs
Hangar Bar Prague beautifully recreates the look and feel of 1940s–1960s aviation with sexy uniforms and elaborate interior design and all — have you seen Catch Me If You Can? In its style it brings together the aesthetics of PAN AM, a pioneering, now defunct airline in the Pilot's Lounge, with a homage to military and stunt flight in the Hangar Club below.
Hangar Bar is two things: a great place to sip a quiet cocktail and enjoy some food in an elaborate retro atmosphere. And, a the same time, a place to dance your heart out and let go until late in the morning.
Oh, and their bar is on fire!